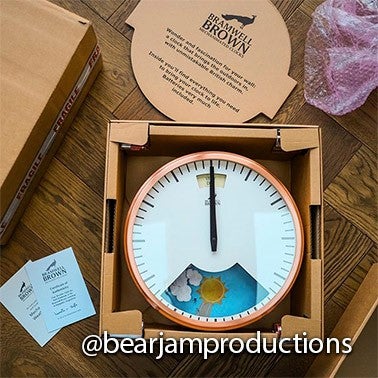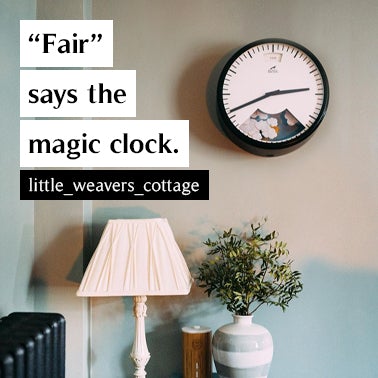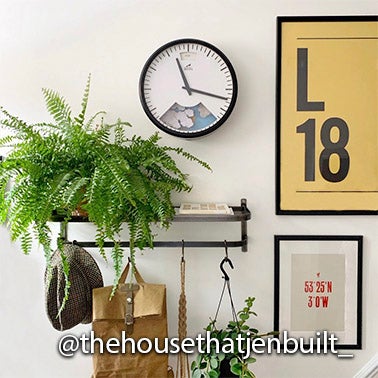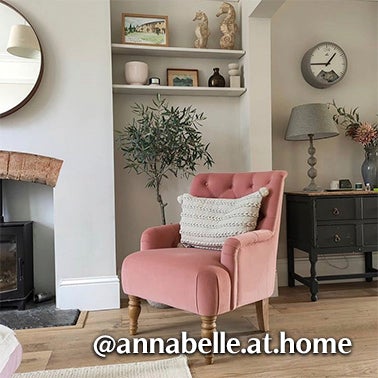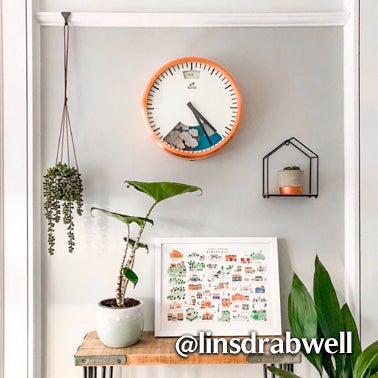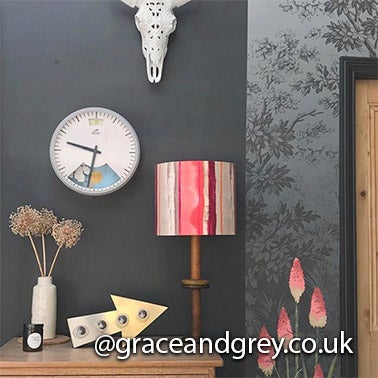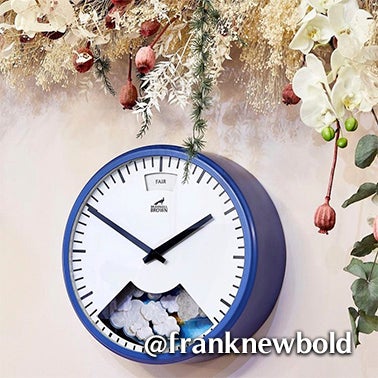 Make it incredibly special and totally unique - Your very own aircraft can be added in amongst the moving clouds of your favourite Weather Clock. You'll see your aircraft, with its numbers and colours, zooming back and forth within the changing weather, as the clouds move with different barometric forecasts.
Bespoke Aircraft - Simply send us a photograph of any aircraft and we'll create two bespoke prints of that (one flying left and one flying right) to be inserted into your clock during its custom-assembly.
Personal Message - Along with your bespoke aeroplane in the clouds, the clock's face will be printed with wording of your choice. It's the perfect position for the aircraft name, pilot's name, or favourite quote.

Easy design – After we receive your order we'll be in touch to guide you through the simple process of designing your totally individual clock. Further details on what is involved can be found on the "Specifications & Shipping" tab.
Made to order - Each clock is lovingly hand-assembled by the team at the Bramwell Brown workshop and completed to order.
Hand Assembled in Great Britain
All of our patented, British-designed clocks are assembled by hand at our workshop in Hampshire, England – delicate, skilled work.

Sustainable Design
We designed the clock to work for many happy years in your home. It's fully serviceable (if it ever needs to be) – with all the parts available in our UK-based workshop.

Watch it change
Why wait for the weather to turn? Press the 'Mechanimate Button' on the base to make it whizz into life – and the aeroplanes zoom in within the clouds - then watch the reaction from friends and family.

Mechanimated illustrations
The little illustrated scene changes with the air pressure, just like the barometers of old: 'Very Dry', 'Fair', 'Change', 'Rain', and 'Stormy'. Two images of your chosen aircraft are positioned within these clouds and they fly in and out on the clouds with the changing forecasts.

Easy to hang (indoors!)
A single screw in the wall can hold the clock and you get a nifty hanging guide in the box. This clock is for indoor use only – and please don't hang it within 50cm (20 inches) of a radiator. The delicate mechanics don't enjoy direct heat.

Certificate of Authenticity
A badge of honour for every Bramwell Brown Weather Clock we make, signed by the team members that assembled it for you.
Dimensions
33cm (13 inches) diameter
12.5cm (5 inches) deep

Easy to design
After receiving your order we will ask you to submit a photograph of your chosen aircraft which will then be processed by our designer. We'll also provide you with a design template to use to create your bespoke clock face design. Simply edit this on your computer by adding the text or logo you want and email it back to us. We will check you're happy with the proof and then submit it to print.

How long does it take?
Once you have submitted your design to us we normally allow 6-8 weeks for completion and delivery. However, if you have a deadline sooner than that, just let us know and we will always try our very best to meet it.

Returns
Naturally, due to their bespoke nature, personalised orders are non-returnable.

Runs on regular batteries
Included, of course, with all clocks.

Quality materials
The steel clock frame is hand-finished. Copper-plated frames have a nice clear lacquer finish to prevent any oxidisation over time. German-made quartz mechanism keeps the clock hands on time without any ticking noise. Printed card clock face sits behind the anodised metal minute and hour hands. Weather artwork print is onto lightweight artboard and your bespoke planes printed onto custom-cut perspex. The clock window is shatterproof Lumex.

Free UK delivery
If you're in the UK, fully tracked delivery is free and takes 1-2 days after your clock's bespoke assembly is completed.

Ordering overseas?
No problem! We love sending our regular-sized clocks around the world. We use reliable, fully tracked couriers. All orders to EU countries and the USA will arrive with no duties or local tariffs payable. Read more about our shipping.

A note on altitude
Our clocks are designed to work up to 180m above sea level. If you live above 180m, the lower air pressure makes the clock unusually pessimistic. We can alter its brains for you – just get in touch with us. Find out more about clocks at altitude.